12 years ago we started our business focused on general domestic and maintenance work. We didn't have enough diversity. We were very dependant on just work from real estate agents. It was quite an unsafe situation to be in. I was having a couple of beers with a mate, and he recommended Alexi and the work he does with plumbers. The more I listened the more I thought to myself this is exactly what we need. Over a pretty short period of time, we've managed to triple the size of our business purely from working with Alexi. It's a great way to do business. It's the key to our success in the future.
Love the training. I look up to you Alexi. Hope you and the family have been well
Followed your advice Alexi, now making $60,000 grand a month at the moment. Aiming for $100,000 grand a month. Can't thank you enough ?
2 weeks in and I feel like I already got 2 championships! Unbelievable Results!!
Loving the modules I have started implementing a lot of things and already can see changes. 
All our work was mostly from infrastructure or civil contracts that we had. we knew we needed to do something different and we just weren't sure what to do and where to go. I heard about Alexi from my business coach and he was also working Alexi for his plumbing business and he had good results. Once we joined, within 4 weeks we were getting way more calls than we had previously. Our business has grown quite a lot
My business is going gangbusters at the minute and I can honestly say it was the best thing I ever did is pay for your course I'm glad I did it so early on as it's set me in great stead.
TEACHING THAT LEADS TO SUCCESS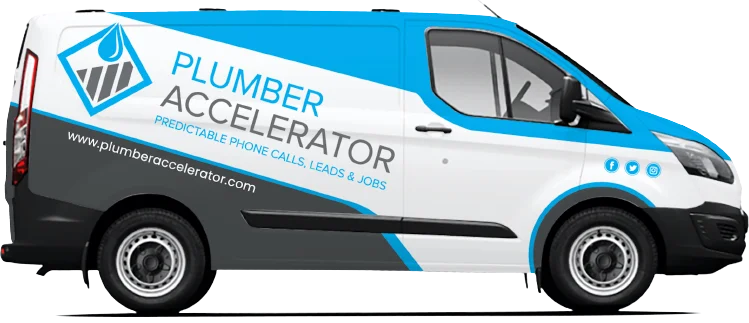 Accelerate your business
Over 1000+ plumbing businesses Impacted.
Will you be next?
We provide the support, tools, and direction plumbing business owners need to reach their business goals whilst
becoming more productive and efficient..